StandardGATE is an easy-to-use audio-plugin for gating audio. A highly versatile dynamic processor which offers a wide range of options, not only to remove unwanted noise or spill, but also to shape dynamics of various audio signals in a creative way.
Compatibility
Supported Plugin Formats:
VST
VST3
AudioUnit
AAX
Architecture:
64-bit Intel Win+Mac
Apple Silicon Native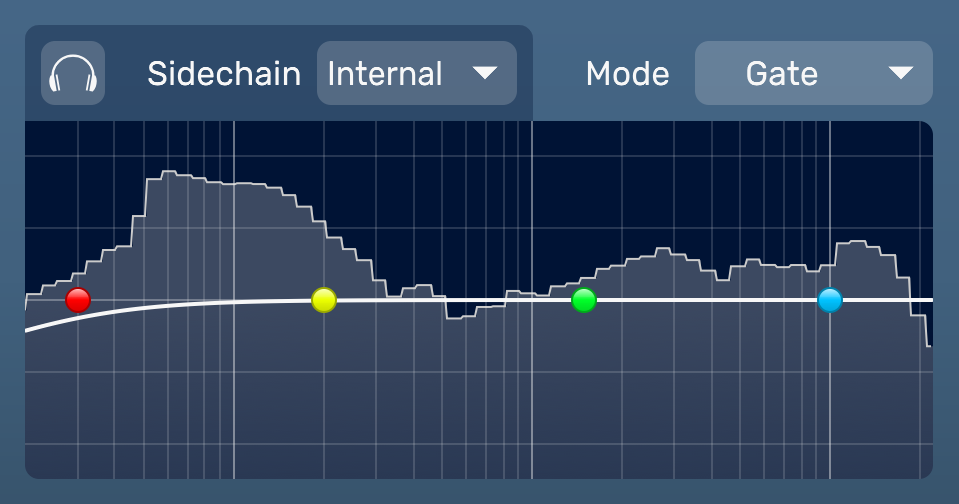 The intelligent detector algorithms like "Percussive" and "Transient", but also traditional settings like "Peak" or "RMS", allow surgical and powerful changes to the signal. In addition, the triggering of the dynamic processor can be controlled by MIDI.
The side-chain allows the dynamic of the audio to be controlled by an external signal for creative dynamic effects. The Lookahead mode allows reactive attack envelopes so that transients are caught.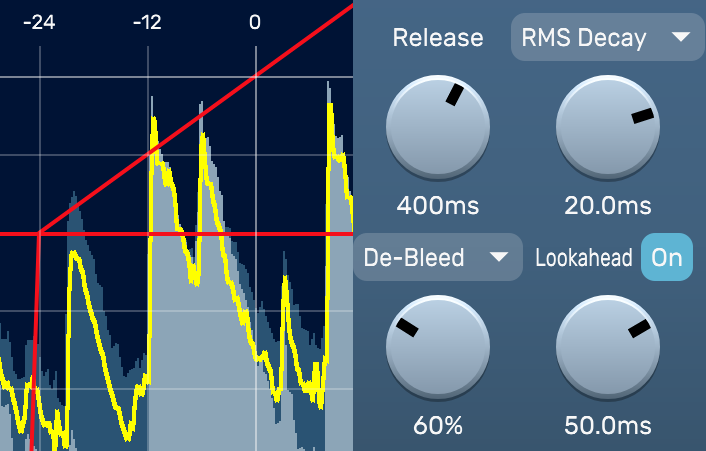 The advanced de-bleeding filters allow excellent isolation of signals, for example, removing spill from different drum mics.
StandardGATE not only contains a noise gate algorithm, it also has ducking and upward expander modes.
The GPU-powered scrolling audio display shows in real time how the signal is being processed.
Versatile oversampling and flexible stereo options complete the picture.
StandardGATE on YouTube