SIR3 is an easy-to-use native audio-plugin for achieving high-quality reverberation. It offers zero-latency processing with low CPU-consumption and excellent HDIR impulse responses made by Pinguin Ingenieurbüro from Hamburg.
Compatibility
Supported Plugin Formats:
VST
VST3
AudioUnit
AAX
Architecture:
64-bit Intel Win+Mac
Apple Silicon Native
32-bit Win
Examples Pure HDIR
Examples Modulation/Dynamic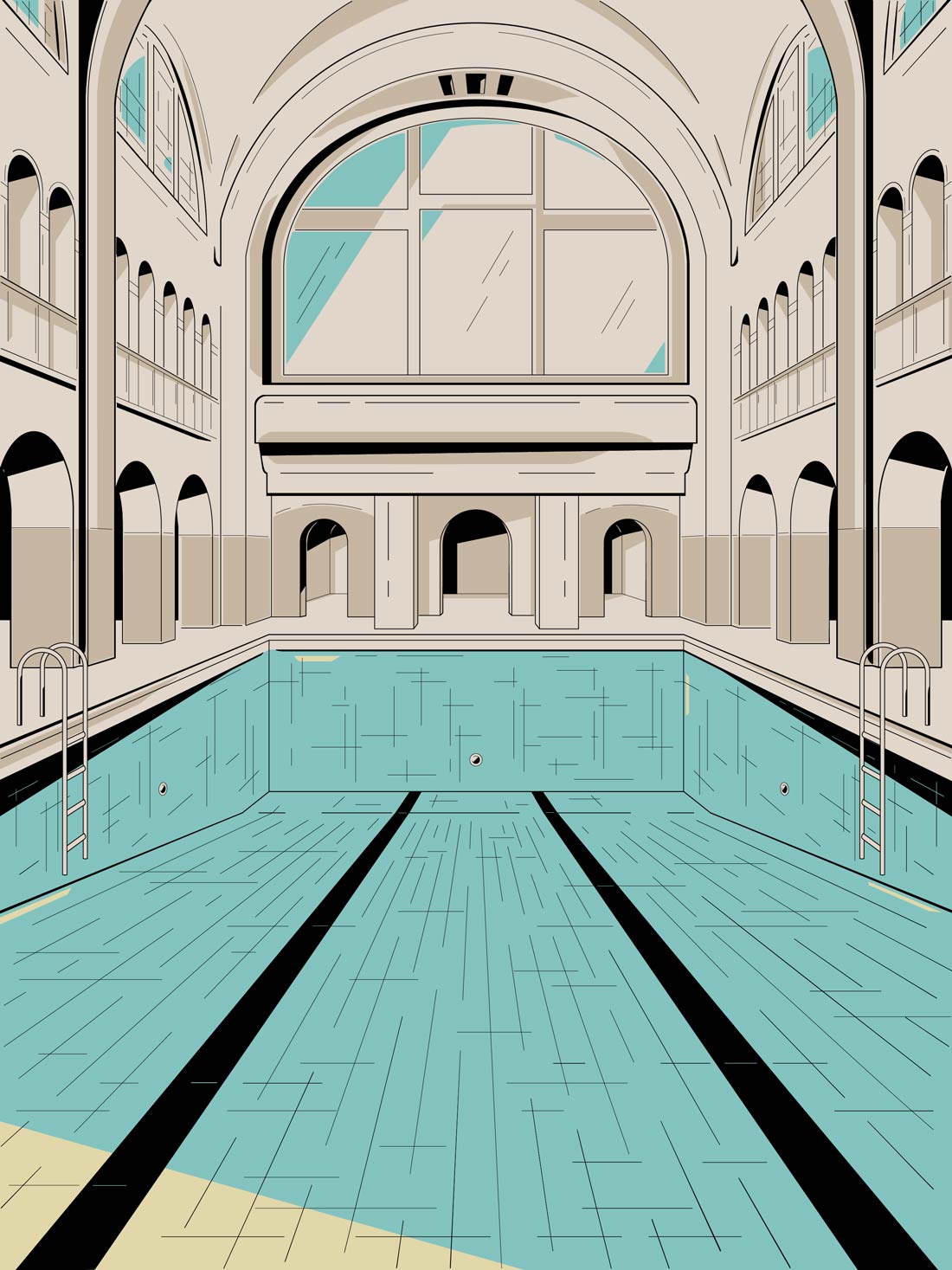 33 HDIR Models inclusive
33 HDIR Models inclusive
SIR3 now comes with 33 excellent HDIR models made by Pinguin Ingenieurbüro from Hamburg. The models are known for their high dynamic range and their exact natural fidelity.
The plugin was improved in almost every aspect. The very flexible modulation section allows you transform certain parts (head or tail section) in the time domain. It contains a multi-stage delay with random pitch modulation and random amplitude modulation in the feedback path.
Transform the audio signal with a rich set of dynamic processing opportunities like gating and ducking. Now you can do things like gated reverberation, or ducking the wet signal with the dry signal, directly inside the plugin.
In addition, the possibilities of envelope processing were further expanded. Use a Volume, Low-Pass, High-Pass, Width and Pan-Envelope to modify the impulse in a natural or creative way.
Furthermore, the software works with very low CPU consumption and zero-latency processing.
Requirements
Windows
Windows 7 or newer
200 MB hard disk space
VST-Host application (like Cubase, Studio One, Ableton Live...), Pro-Tools 11 or newer
Mac
Mac OS 10.9 or newer
200 MB hard disk space
Audio-Unit or VST compatible Host software, Pro-Tools 11 or newer

Differences between SIR1, SIR2 and SIR3
| | SIR1 | SIR2 | SIR3 |
| --- | --- | --- | --- |
| Platforms | Windows | Mac (VST/AU) Windows (VST) | Mac (VST/VST3/AU/AAX) Windows (VST/VST3/AAX) |
| 64-bit support | - | | |
| Latency | 8960 samples | 0 samples | 0 samples |
| Sample-rate Conversion | low quality (linear interpolation) | high quality | high quality |
| Import Formats | WAV | SIR, WAV, AIF, FLAC, OGG | SIR3, SIR, WAV, AIF, FLAC, OGG |
| Locater | - | Start | Start, Stop |
| HDIR-Impulses | - | 4 HDIR Models | 33 HDIR Models |
| Head/Tail/Full Modulation | - | - | |
| Amplitude Modulation | - | - | |
| Random Modulation & Delay | - | - | |
| Gate | - | - | |
| Compressor | - | - | |
| HDIR-Direct Option | - | | |
| "True Stereo" processing | - | | |
| Pre-delay | 0-300 ms | 0-2000 ms | 0-2000 ms |
| Stereo In Control | 0% - 100% | 0% - 150% | 0% - 200% |
| Stereo IR Control | 0% - 100% | 0% - 150% | 0% - 200% via envelope (stereo-width) |
| Forward/Reverse Switch | | | |
| Autogain | | | (improved algorithm) |
| Damping | - | - | Low/Mid/High |
| Equalizer | low quality | high quality (FIR) | high quality (IIR, automatable) |
| Envelopes | - | Volume, Low-Pass | Volume, Low-Pass, High-Pass, Pan, Stereo-Width |
| Waveform View | linear | logarithmic | linear & logarithmic |
| Early Reflection Display | - | - | |
| Waveform Zoom | - | | |
| Impulse Picture | - | | |
| Price | freeware (no active support) | - | see purchase info |